BRCh.
SAILER'S THE CHOSEN ONES - RON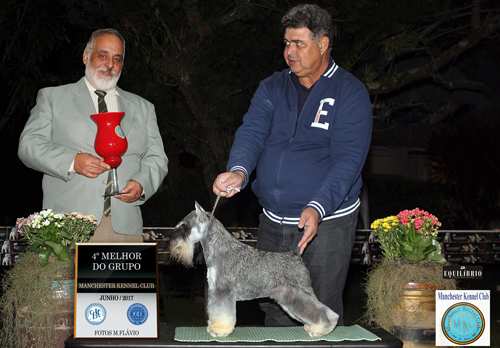 4th Group BOB MKC Mr. Mario Divanni ( Chile) jun-11-2017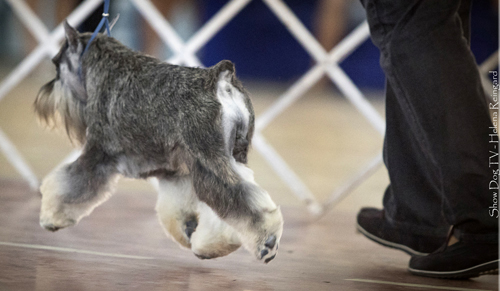 Ron em movimento Kennel Club Capichaba maio de 2017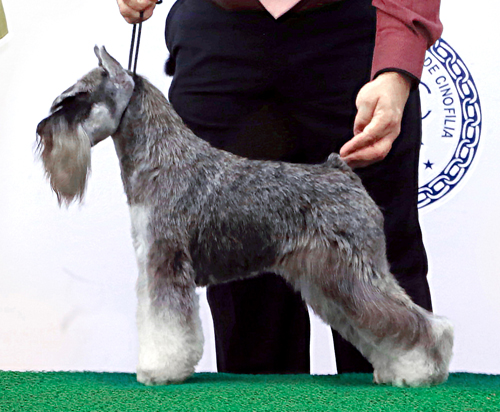 BOB CAC CACPAB CACIB CBKC Mr. Christian Stefanescu (RomÍnia) may-27-2017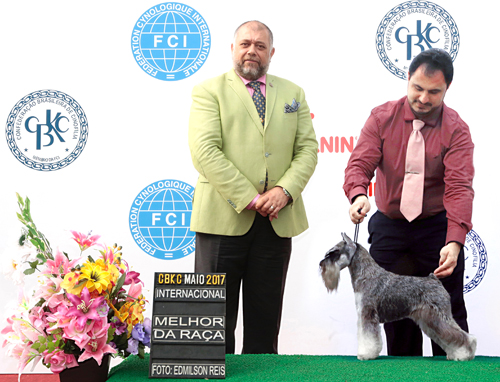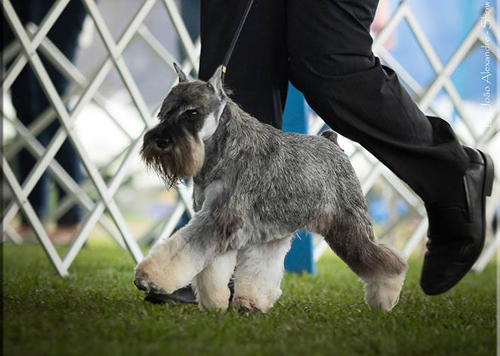 Ron em CBKC Fotografo: Jo"o Alexandre 27 maio de 2017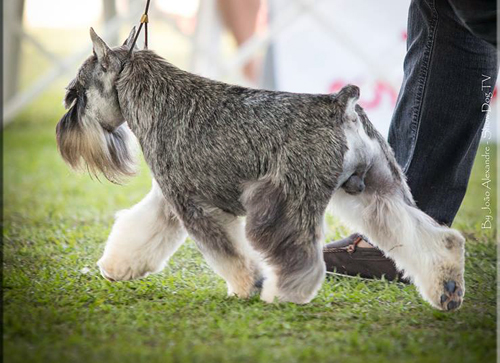 Ron em CBKC Fotografo: Jo"o Alexandre 27 maio de 2017
BOB CAC MKC Mr. Sebasti"o Guimaraes ( Brasil) jun-11-2017
Brasileiro Campe"o/Brazil Champion Finished - june-11-2017
4th Group BOB CAC CACPAB MKC Mr. Mario Divanni ( Chile) jun-11-2017
BOB CAC CACIB MKC Mr. Niger Trainor ( Nova Zel'ndia) jun-11-2017
CAC CBKC Mr. Eugenio Aguilo (Chile) may-28-2017
BOB CAC CACPAB CACIB CBKC Mr. Christian Stefanescu (RomÍnia) may-27-2017
CAC CBKC Mr. Stefan Sinko (SlovÍnia) may-26-2017
5th All-Breed Best In Show BOB CAC CACPAB KCC Mrs. Andreia Blumen ( Brazil) may-06-2017
4th All-Breed Best In show BOB CAC CACPAB KCC Mr. Lucas Bazurro ( Uruguai) may-06-2017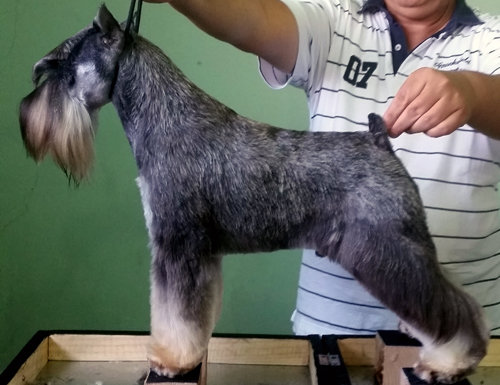 Ron com 14 meses, dia 10 de outubro de 2016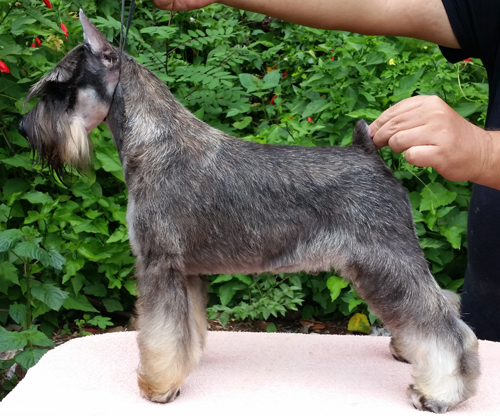 Ron com 6 1/2 meses, dia 26 de fevereiro de 2016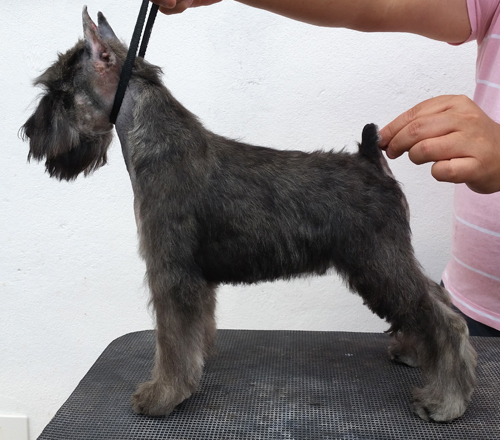 Ron com 3 1/2 meses, dia 6 de dezembro de 2015

4- AM.CH. REPITITION'S WIND CHASER
3-CAN.CH. LONESTAR LEGEN OF THE WEST
4-CH. MYSTIC'S AL THAT JAZZ
2-AR.CH. ZELEBRITAT JACKPOT
4-KURT DE COPERTAL
3-CH. NOMEOLVIDES DE COPERTAL
4-ZELETRITAT LENA DE COPERTAL
1-SOUTHERN WINDS DE TRUFAS NEGRAS - WIND II
4-CH. RUSSIAN ORNAMENT MENGO CELEBRATION
3-GCH. RUSSKIY ASSORTI'C IRBIS
4-RUSSKIY ASSORTI'C D'ADEL
2-COUNTESS OF STRAWBERRY COUNTY DE TRUFAS NEGRAS
4-CH. MR KING'S TURANDOT
3-QUEEN OF SHEBA TA VON PORTENSCHLAG
4-ASHY ANGEL ANFROIS
SAILER'S THE CHOSEN ONES - RON
4-AM.CAN.CH. BENALTA BATMAN (ROM)
3-MBIS.AM.CAN.CH. MINUTEMAN NO FEAR
4-CAN.CH. KAYDEES MINUTEMAN ROSES R RED
2-MBIS.AM.CAN.GVN.INT.BGRD.PANAMGRD.BRS.PANAM.CH. MINUTEMAN DEAD OR ALIVE
4-CAN.CH. MINUTEMAN TEN DEAD CATS
3-AM.CAN.CH. KAYDEES THE QUICK AND THE DEAD
4-CAN.CH. KAYDEES ANNIE GET YOUR GUN
1-BRSG.BRS.PANAM.CH.JCH.
SAILER'S WRITTEN IN THE STARS - UNA
4-AM.CAN.CH. BENALTA BATMAN (ROM)
3-MBIS.PANAM.BGRD.CAN.BRS.CH. MINUTEMAN WINDWALKER
4-AM.CAN.CH. REGGAE'S JUNGLE FEVER
2-BGRD.BRS.PANAM.CH.MBJIS.JCH.MBPIS.PCH. SAILER'S WA ELIZABETH
4-MBIS.INT.PANAM.BGRD.BRS.URG.CH. ASSEL'S BOGGIE NIGHTS
3-BRS.PANAM.JCH. SAILER'S JZ ALEXSANDRA
4-BRS.CH.JCH. SAILER'S AS MOZU-ZU

---
BANHO. TOSA. HOSPEDAGEM. STRIPPING. ROLLING.

Santa Barbara-MG-Brasil
Phones: (55-31) 99156 1399 David (vivo) / (55-31) 99607 4782 Fernando (vivo)
E-MAIL sailerdf@terra.com.br
Nenhuma imagem ou material pode ser reproduzido sem permiss"o. Todos os direitos reservados.
No imagens or materials may be reproduced without permission. All rights reserved.